Programmes
B. Arch
GITAM's 5-year B.Arch. (Bachelor of Architecture) programme seeks to produce competent and professional architects with a high sense of ethics and integrity. The programme educates students about the applications of design thinking, building creative solutions, and imagining efficient environments for living, working, and playing adaptable for future climatic, physical and societal needs.
M. Arch
GITAM's 2-year M. Arch ( Master of Architecture) programme in Sustainable Architecture will enable students to be aware of the necessary practices in energy efficiency, green rating, and sustainable methodologies to achieve environmental, social, and economic sustainability in the built environment.
The GITAM architecture school's B. Arch. and M. Arch. programmes are recognised and regulated by the Council of Architecture, India.
Leadership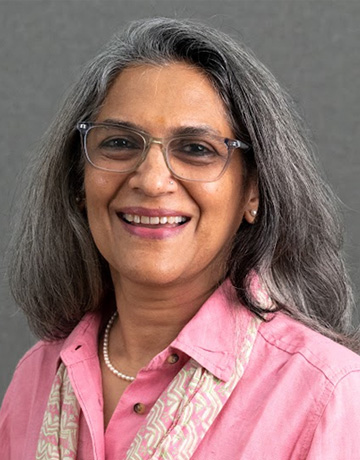 Prof. Dr. Vibhuti Sachdev
GITAM School of Architecture was established in 2011, and the programmes here are shaped in alignment with the vision of the university including a mission to impart futuristic and comprehensive education of global standards. A highly motivating environment appropriate for conditioning of responsible, inclusive and socially proactive architects.
Gallery
Vision
To provide architectural education of global standards through effective teaching and research.
Mission
Education at GSA strives to create architects with abilities more refined than their peers.
Values
Empowering visionaries | Social designers | Fostering curiosity | Active (Learning) Pedagogy
Alumni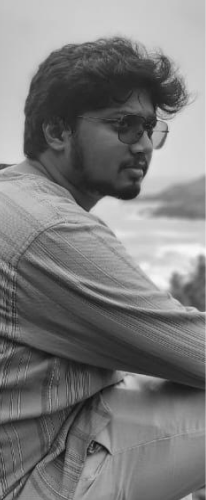 Ar. Aditya Dhanalakota
B.Arch: 2016-21
M.Arch: 2021-23
Project AssociateAPUIAM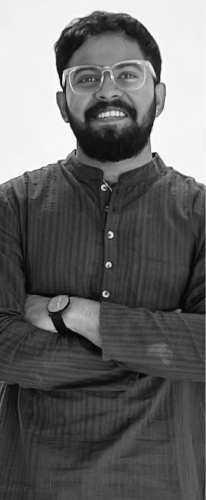 Ar. Aswin Prabhakar
B. Arch: 2014–2019
Principal Designer, Entrepreneur (Co Founder) Studio Artibute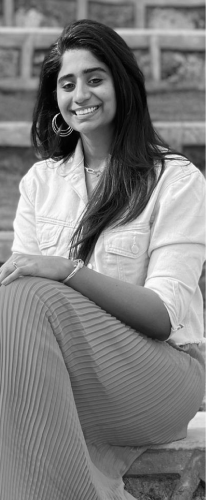 Ar. Bhavana K
B. Arch: 2014–2019
Principal ArchitectMerakitects Designs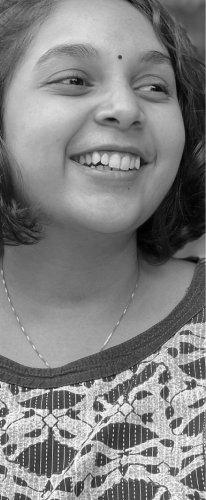 Ar. Manjari Agraharapu
B. Arch: 2016–2021
Entrepreneur - Artist & PotterStudio Matti Kathalu.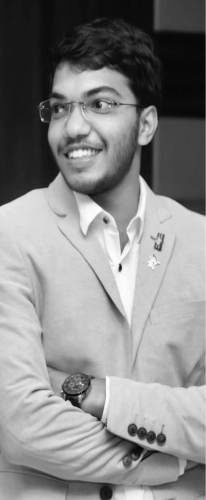 Ar. Suraj korlepara
B. Arch: 2016-21
Principal architectThe Habitat Projects, Visakhapatnam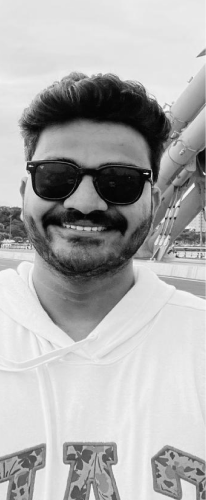 Ar. Aditya Sainath K
B. Arch: 2013-2018
M. Arch: 2018-2020
Principal Architect Kridha Architects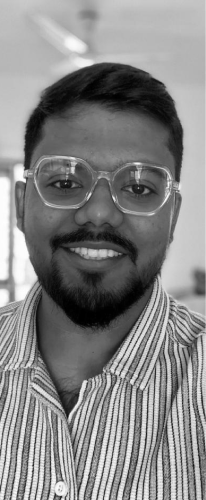 Ar. Ruupessh Pantrra
B. Arch: 2014-19
Architect, Co-founder & DirectorNesta Lifestyle PVT Ltd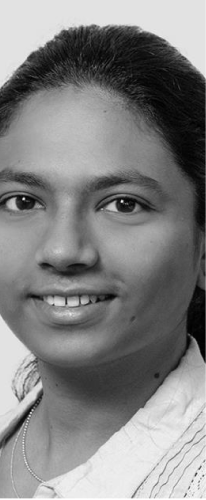 Ar. Sree Vandana Bendalam
B. Arch: 2016–2021
Master in Architecture, Major in Building Performance
Teaching Assistant in UIUC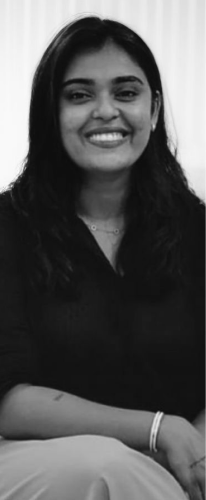 Ar Sravya Upadrasta
B. Arch: 2015-2020
M. Arch: 2021-2023
Working as an architect in Kridha Architects, Visakhapatnam
Contact
Visakhapatnam campus
GITAM School of Architecture
Gandhi Nagar Campus, Rushikonda
Visakhapatnam - 530045, AP, India,

director_architecture@gitam.edu
Hyderabad campus
GITAM School of Architecture
Rudraram, Patancheru mandal
Hyderabad - 502329, Telangana, India.

directorarchitecture_hydcampus@gitam.edu